Why do people worry about an informative speech outline? Introduction + 3 body paragraphs + conclusion and that'll do, right?
We will write a
custom essay specifically for you
for only
$12.00
$10.20/page
568

certified writers online
Yes, you are on the right track! Still, there are some more peculiarities that you should learn about.
If you want to make your speech outlines just perfect, check the information in the sections below.
Informative speech outline: main parts
Writing an informative speech outline is important for making the text of your speech look more professional. By the way, a logically structured speech sounds more convincing.
Don't miss this opportunity to improve your chances for success! Here are the main parts of a good speech outline example:
Get your
100% original paper on any topic
done in as little as
3 hours
Introduction

Attention getter. Do you remember how hard it was for teachers to get your attention? It is payback time. Now it's your turn to make everyone listen to you. Feel free to use striking statistics, rhetorical questions, quotations or even jokes (only decent and relevant ones).

Topic presentation. Keep it simple. My topic is…

Topic significance. Why should everyone listen to your speech instead of looking through the window on this sunny day?

Proof of your competence. Why should everyone listen to you instead of that nice guy in a red T-shirt?

Your promises. Make promises ("This speech will teach you…") Make certain to keep to your promises.

Main body

Argument 1

Argument 2

Argument 3

Visual aids.

Conclusion

A brief overview. Repeat what you told in your speech. Your listeners might have already forgotten some of your points. You can use some mnemonics to help your listeners memorize the most valuable info.

Concluding remarks. Return to everyday life and tell your audience how they can follow your advice.
Informative speech outline: a template for you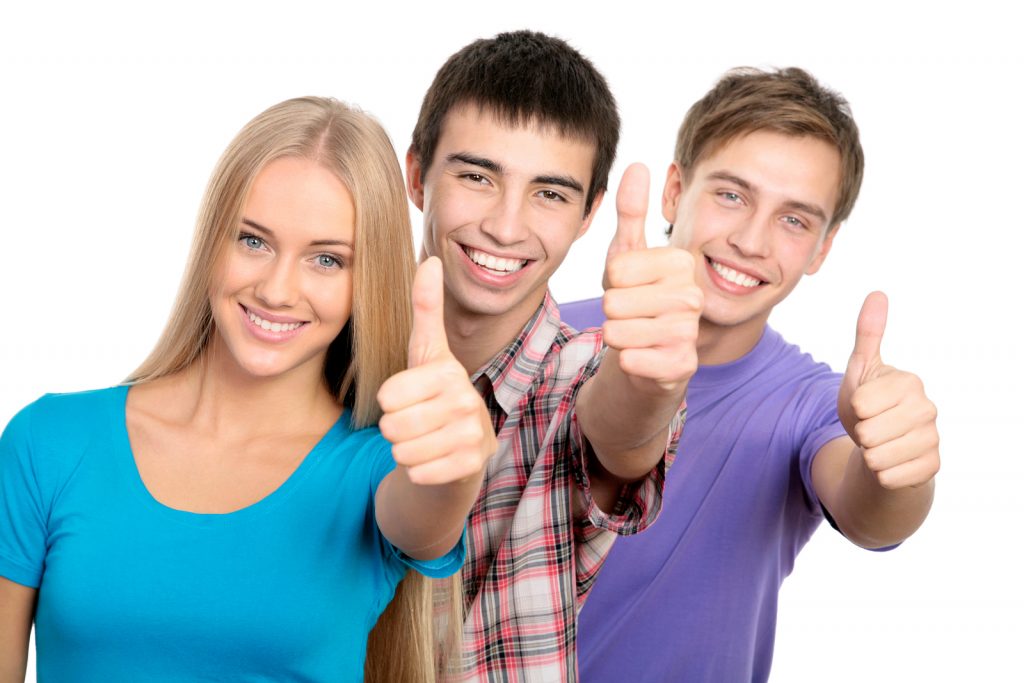 By the way, when writing speech outlines, you might want to use this informative speech outline template:
Title
General purpose:
Specific purpose:
Thesis:
Introduction:
Main body:
Conclusion:
Use this example of outline for informative speeches and enjoy excellent grades, as well as envious gazes and sighs of your classmates!