Has a case study analysis ruined your plans for the weekend?
We will write a
custom essay specifically for you
for only
$12.00
$10.20/page
568

certified writers online
Check this quick guide to save the situation and better understand the main principles of case study format.
You will see that case studies do not necessarily need to be disastrous.
Case study format: main parts
What are case studies? Case studies are thorough, in-depth explorations of a single, specific subject (person, company, historical period).
You, as a researcher, will need to dig deep into the problem and collect the tiniest details related to it. Based on the case study research you perform, you then write a report containing the main parts of a case report form:
Get your
100% original paper on any topic
done in as little as
3 hours
Background information.

Problem statement.

Analysis of case data.

Discussion of several alternative solutions.

Recommendation (the choice of the best solution).
Case study format: basic recommendations
Now, as you know the main parts of a good case study template, you may have a reasonable question: how to write each of these parts? Here are some valuable recommendations for you:
When providing background information, you should enumerate the most important factors or players relevant to your case. For example, you might discuss the organizational structure and reporting procedures if you discuss a company. Or, you might describe the main symptoms if you discuss a person's condition.

When stating the main problem, you should explain why you consider this issue as the most important. Remember that formulating the right questions is the first step to finding the right answers to them. Find the dependent and independent variables and try to establish the cause-and-effect relations between them. For example, you may write that the company's sales decreased within recent months. In the next sentence, you might state that staff turnover had a significant impact upon the sales. In this scenario, the sales are the dependent variable, and the turnover rates are the independent variable. Do not forget to include tables and graphs in your case study whenever they are necessary to support your claims.

To analyze case data, you should consider the following criteria: importance, urgency, causes and effects, constraints and opportunities. Use these assessment criteria to address the research problems you have chosen.

To discuss alternative solutions to the problems raised, you should discuss several options and weigh the pros and cons of each of them.

Finally, the recommendations are your main conclusion. After you have discussed the best suitable solutions, you should give a concrete answer to the main research problem you identified in the second section.
Case study format issues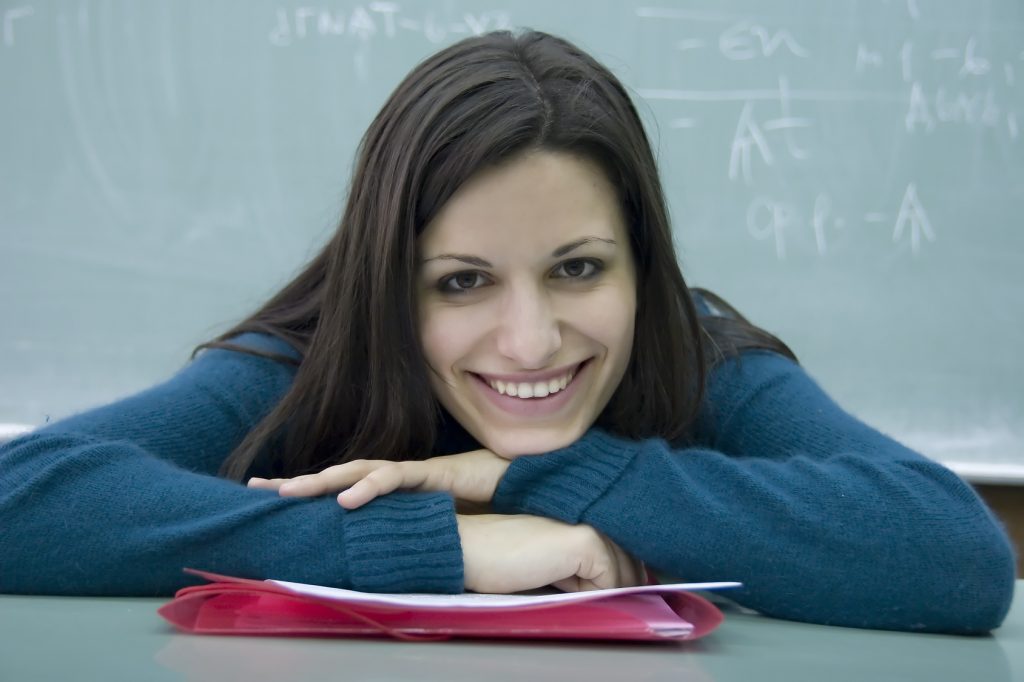 Even if you know what to write in your case studies, you may still have difficulties formatting your reports. Here are some tips to help you polish your papers:
Use font 12 Arial or Times New Roman;

1 inch margins on all sides;

Double spacing;

Consider the rules of a particular citation style (for instance, APA and Harvard have different requirements for not only citing sources, but also formatting title pages);

If you use tables and graphs, do not forget to mention the source where you have found them (it will help you convince your audience that the data is genuine and it will also help you avoid plagiarism).
Hopefully, these recommendations have saved you from a case study disaster. Do not hesitate to use these valuable tips and have a nice day!